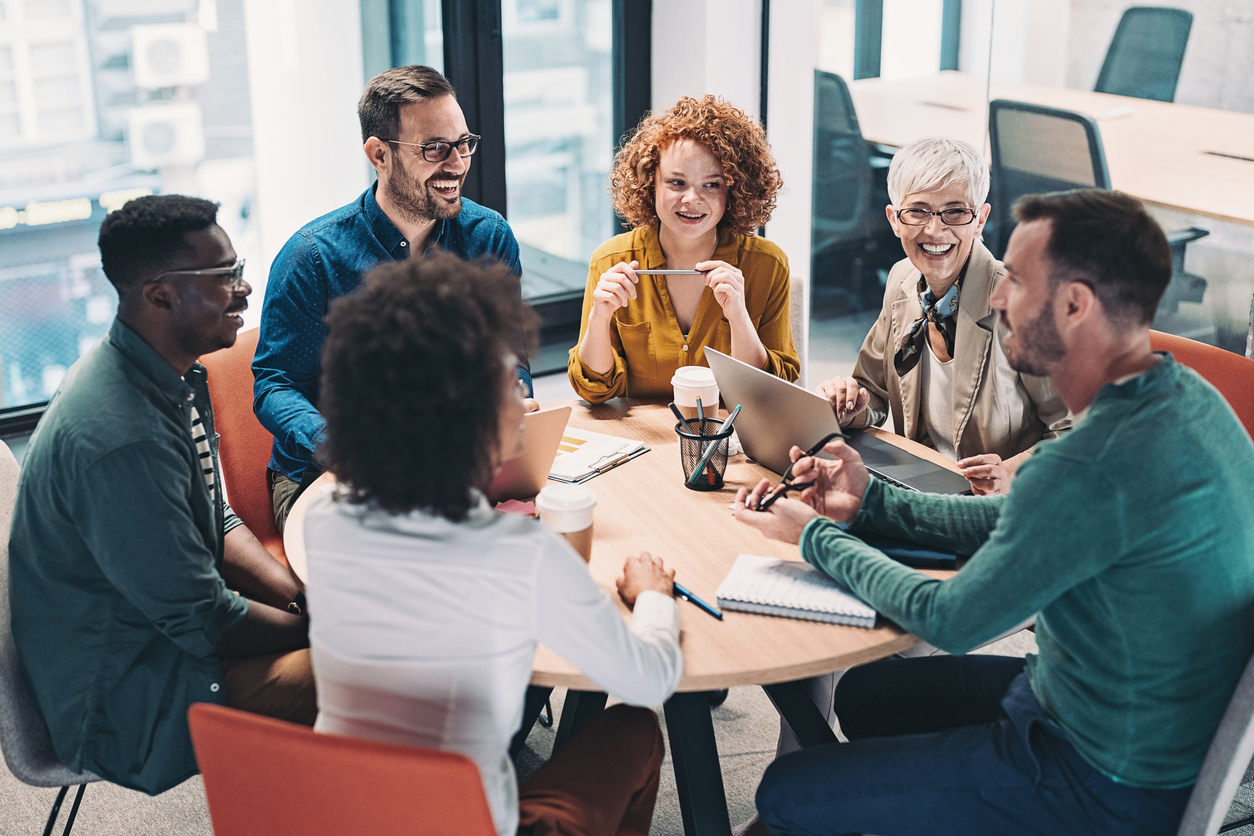 With passion, trust and perseverance we create the future together.
We deliver with presence and commitment.
Leading edge methods, expertise and process ensure maximum value and knowledge transfer.
Leading edge methods, expertise and process ensure maximum value and knowledge transfer.
Common understanding and conceptual framework for the impact of digitalisation on industries and society.
Get an idea of the current state of your organisation's digital capabilities. Identify opportunities with digitalisation. Concrete business cases and business benefits and suggestions on how you can move forward and take the next steps for strengthened digital capability and competitiveness.
Conducted as a interactive workshop.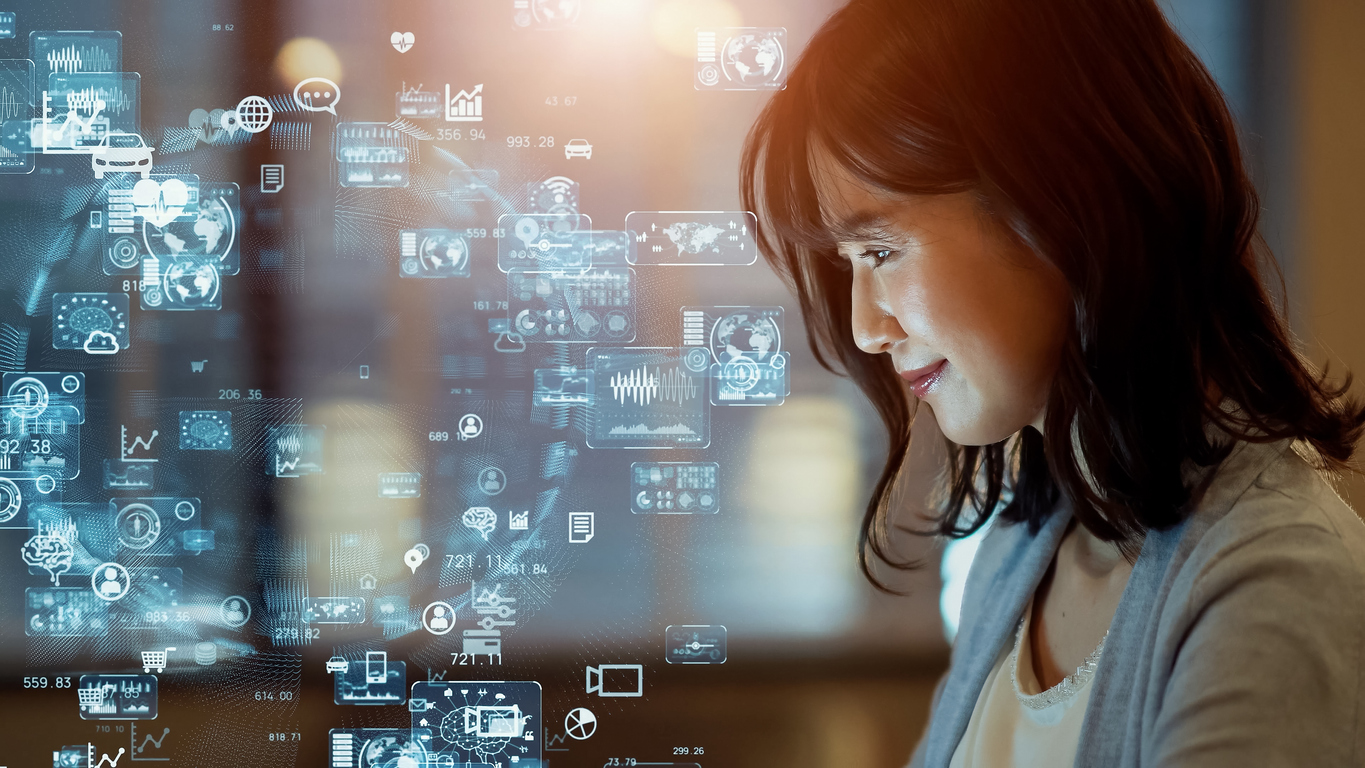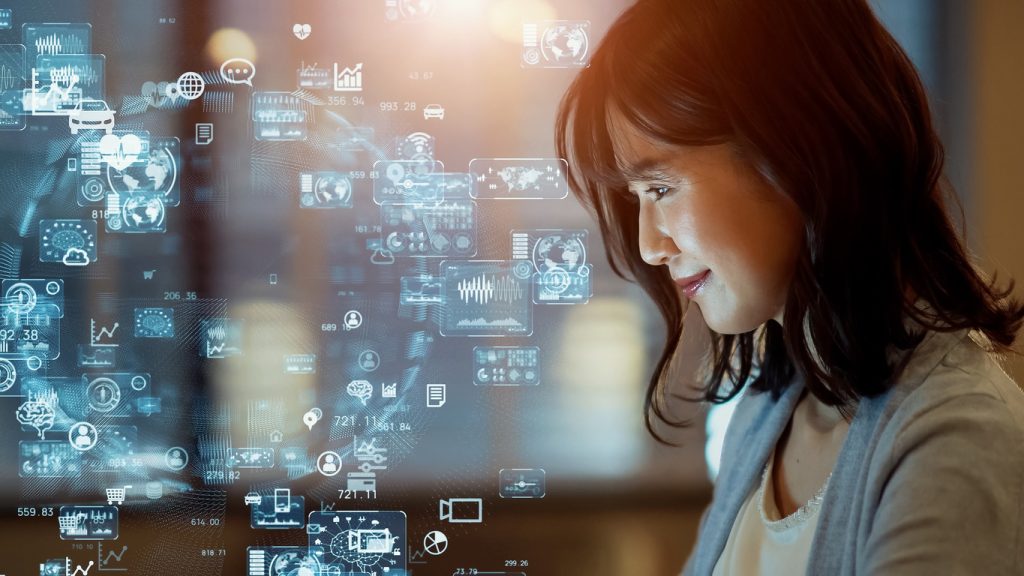 Strategy process - mission, vision and roadmap
Our strategy services will help clients develop a clear and compelling vision for their organization, set ambitious goals, and create a roadmap for success. We will help clients navigate complex strategic challenges, such as industry disruption, competitive threats, and changing customer expectations, by providing deep market analysis and strategic planning support.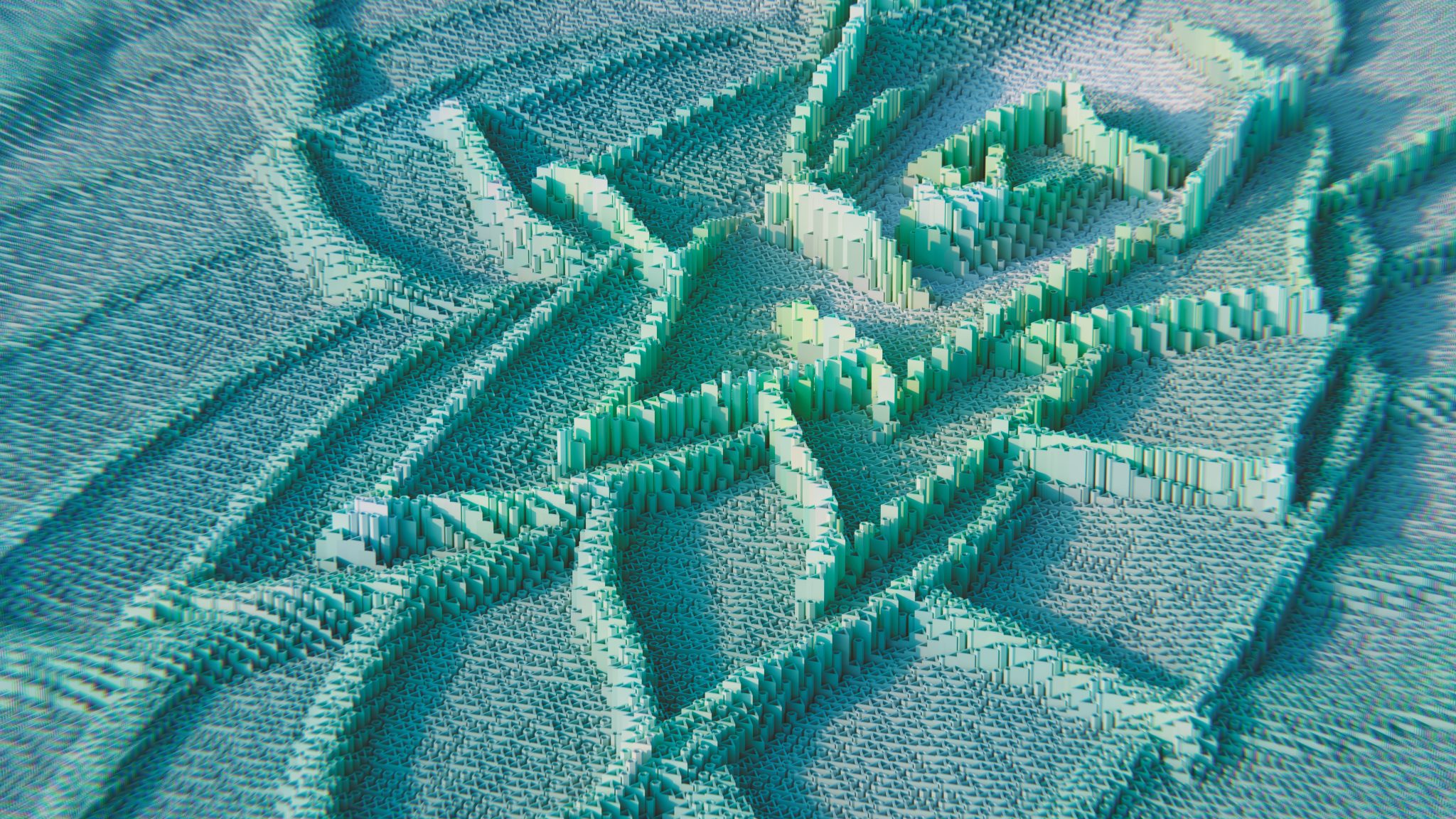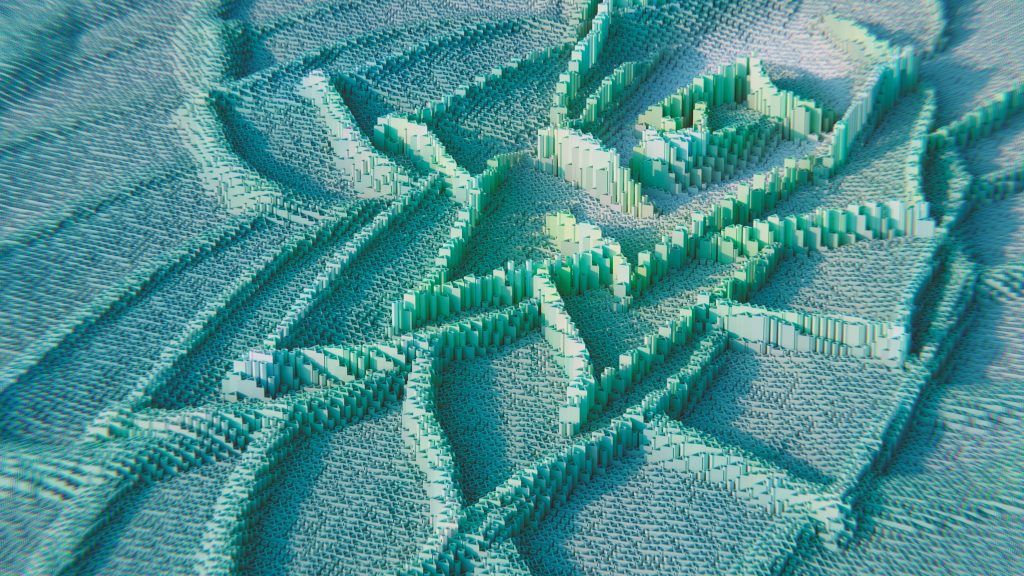 Culture of entrepreneurship
The goal of this intrapreneurship program is to provide participants with the knowledge, skills, and tools they need to develop and implement entrepreneurial ventures within their organization. By the end of the program, participants will be able to assess the intrapreneurial capacity of their organization, build a culture of entrepreneurship, develop and test new business ideas.
Building a Culture of intrapreneurship. Overview of the elements of a culture of inrapreneurship. Guidance on how to create and sustain a culture of intrapreneurship. Discussion of how to establish support structures and systems for intrapreneurship.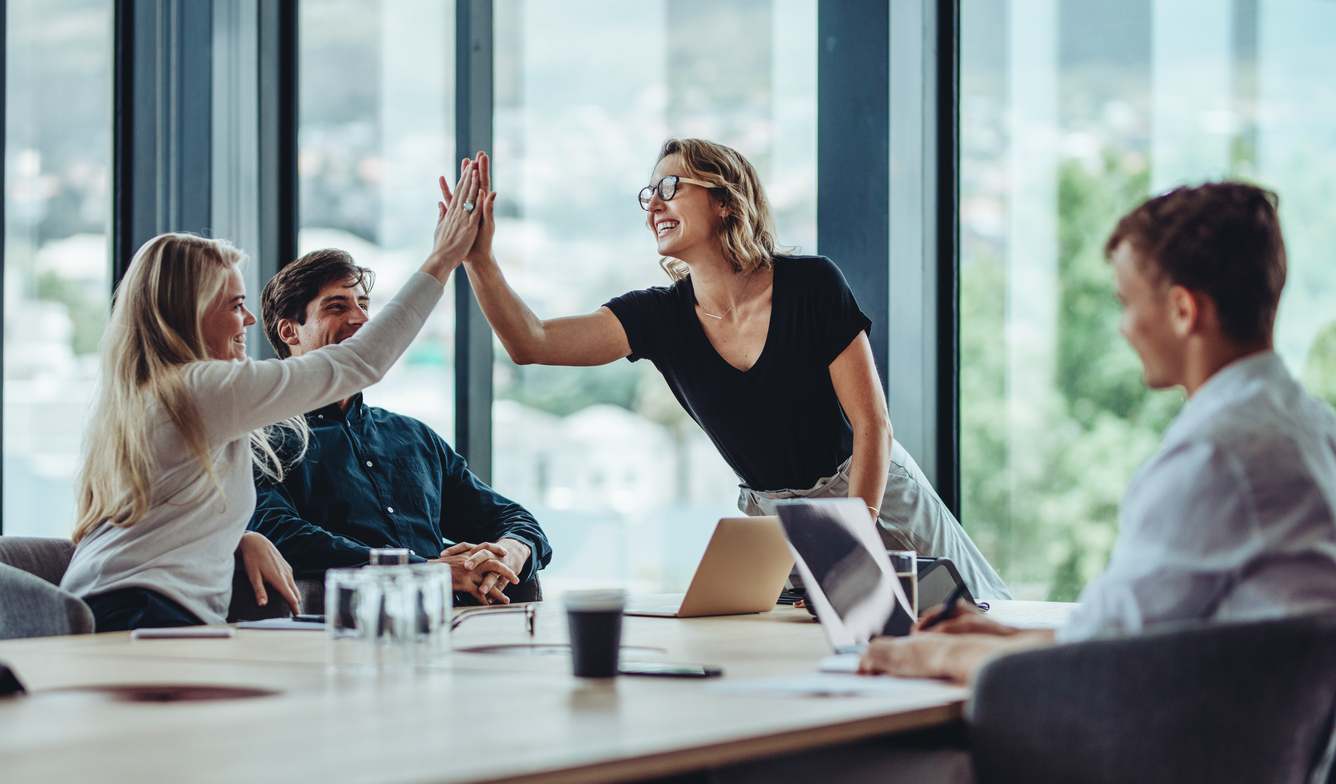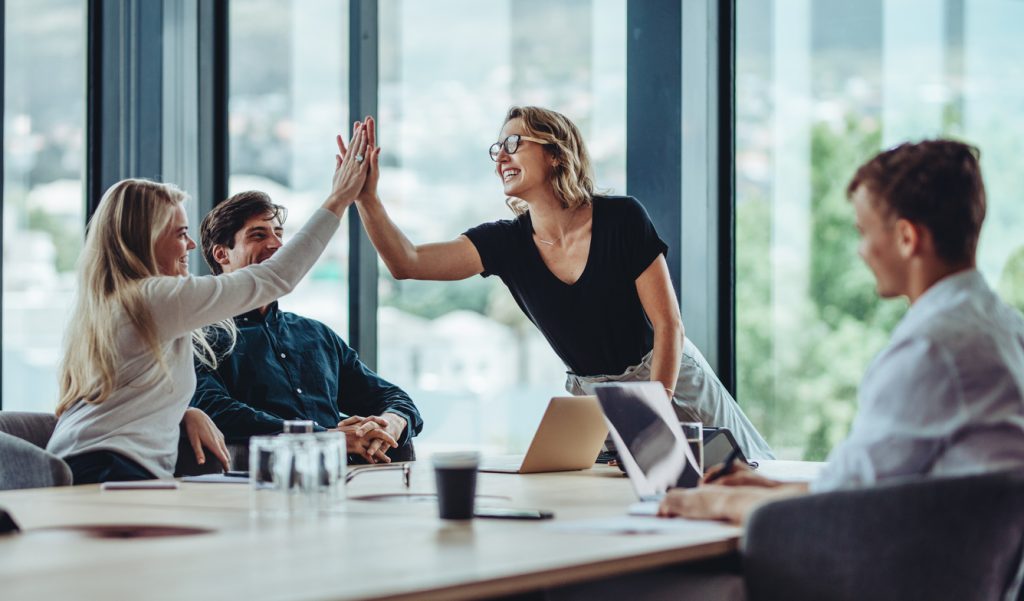 Transformational leadership
Mission driven innovation/Ecosystem Development
We work with clients to design mission-oriented approaches and develop strategies to develop ecosystems. Our team provides guidance on how to identify and engage with relevant stakeholders and create partnerships that drive positive impact.
The programs three major modules: